<SQUARE Pants>
The latest design of SQUARE Pants brought you a new wearing experience ! The pockets at the back combine with two buttons, safety carry your stuff.
It is going to be your good mix and match partner. Just simply wear the Square Pants with your hoodies, jackets, sweaters, t-shirts, easy and go !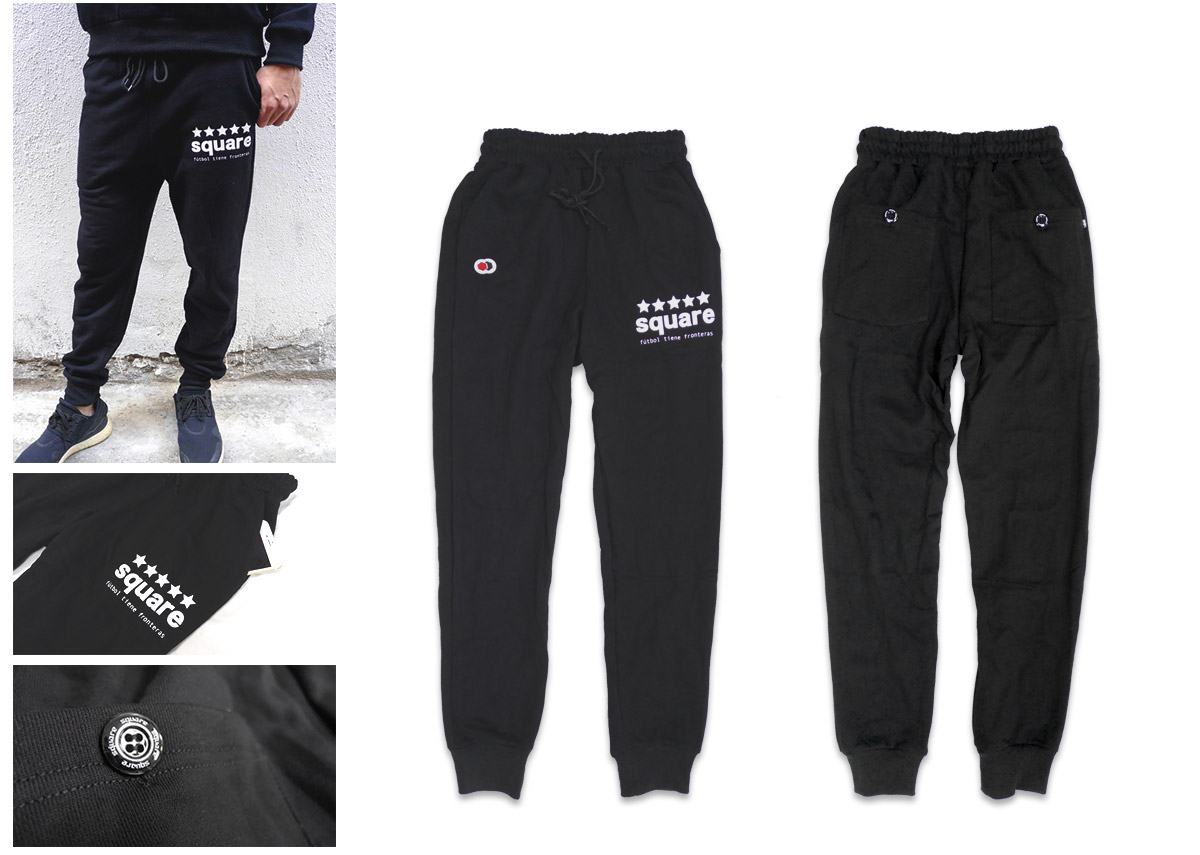 | Fabric : 100% Cotton |
( * Black colour only. Size : S, M, L, O )
* Square Pants is now available in Square Online Store, as well as retail stores in Hong Kong and Macau. For any enquiries, please contact us.